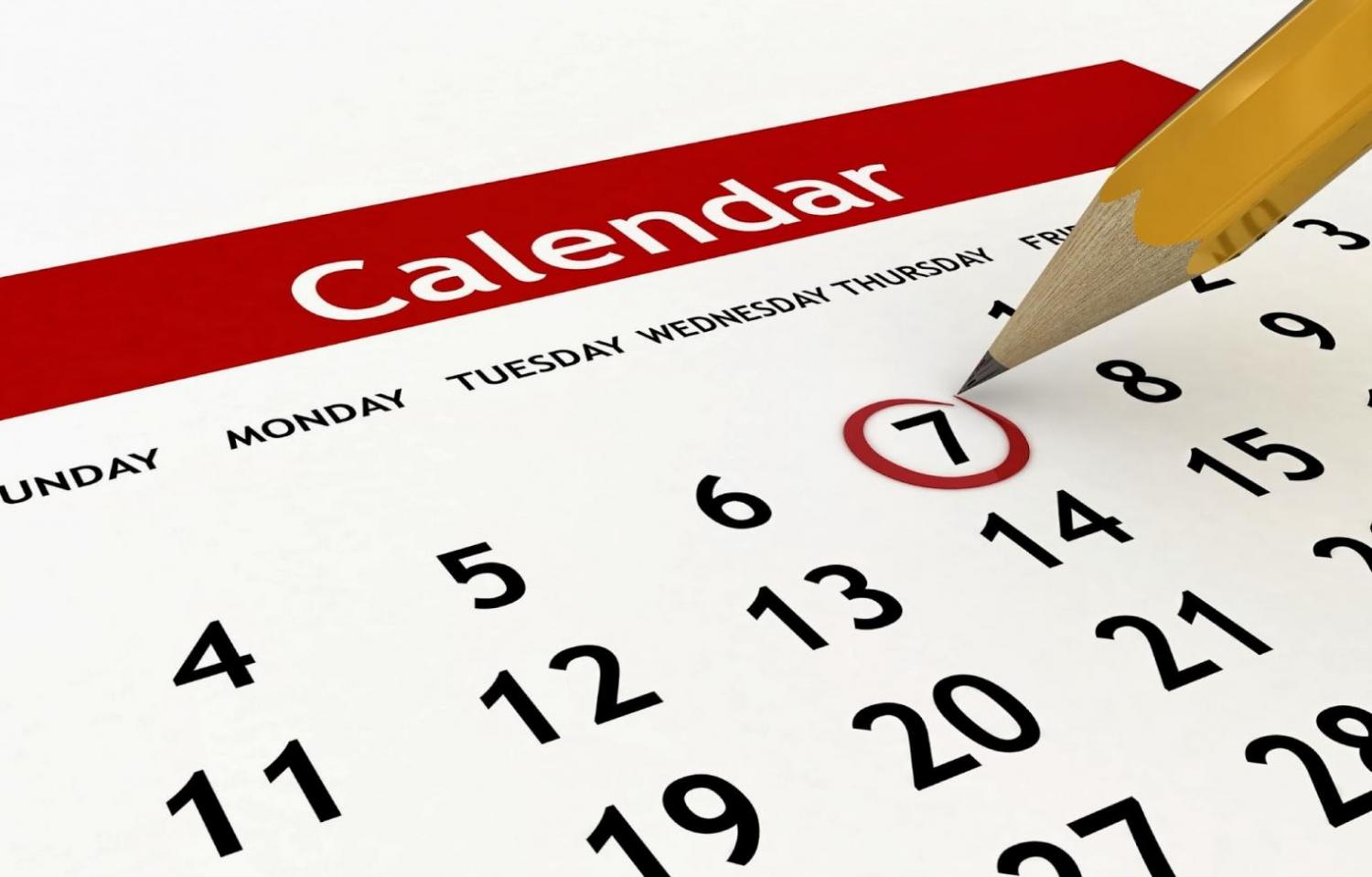 Upcoming Events

Easter Sunday April 16

11:00 a.m.

Ladies Night April 27

6:00 p.m.

John T. O'Connor May 4

Senior Singers 1:00 p.m.

Sunday School: 9:30

Sunday Fellowship:
10:30
Sunday Worship: 11:00
Wednesday Bible Study: 6:00
Thursday Hand Bell Practice: 4:45

How great is the love the Father has lavished upon us that we should be called children of God.

I John 3:1

Current Bible Study

We have started a 13-week study on church revitalization. Come join us as we work to reach out to the Knoxville community for Jesus.